about our restaurant and our services.
We have vast experience in food services, with a wide variety of event coverage, including birthdays, banquets, fifteen years, weddings, celebrations and everything you can think of. We have special prices for companies, offering corporate packages for the event you want to hold. Our menu is completely tropical, having the best Latin dishes, in order to please you in your tastes.
If you want to enjoy from the comfort of your home, we have delivery service, with the same quality and freshly cooked, so you can enjoy the best of Restaurante Cuscatlán with your whole family.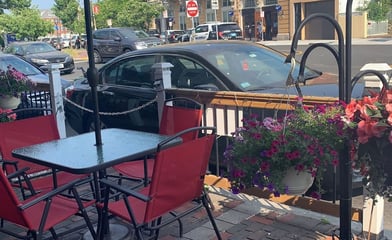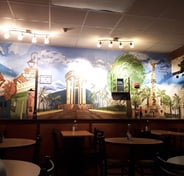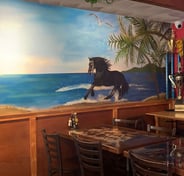 Come and enjoy our special days.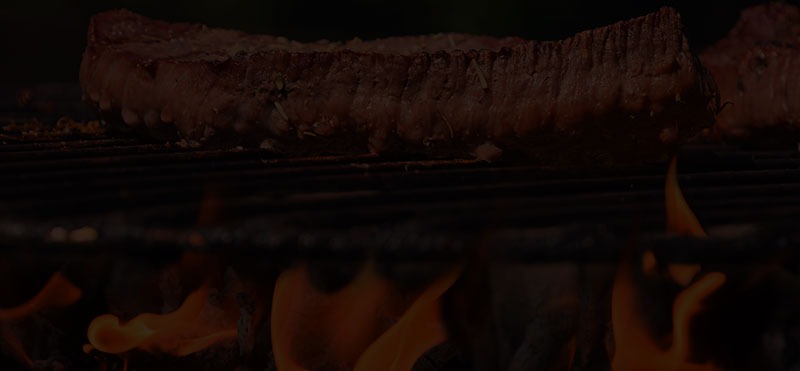 End your week work with the best energy.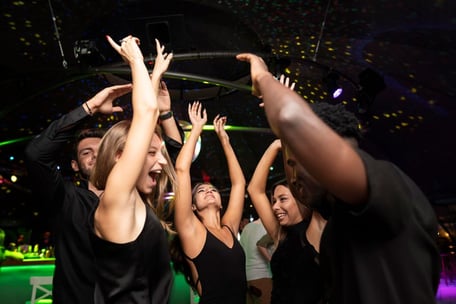 Enjoy a great atmosphere and share the arrival of the weekend with our rumba Fridays at Rodeo Bar and Grill. Accompanied by good music and a great company, we offer you a family atmosphere.
RESERVATIONS
Book a table online and you will be served whenever you want.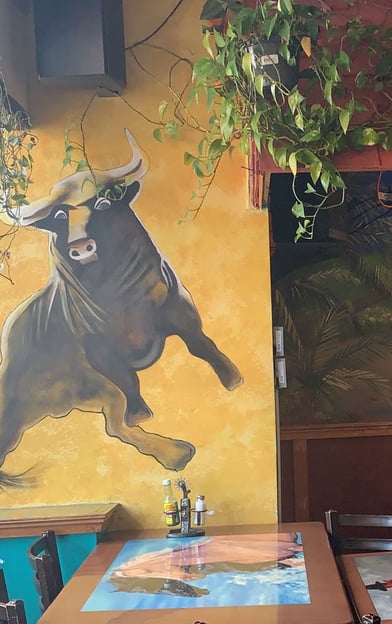 You can also book online:
In the face of the COVID 19 pandemic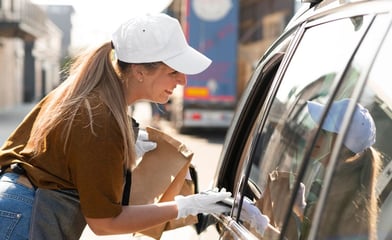 Given the recommended measures and the safety of our staff and yours, you will be able to select from our menu and receive what you have ordered in our restaurant.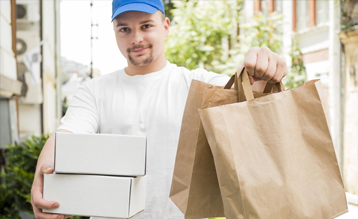 Under a strict security and cleaning protocol, you can place your order and we will take it to the door of your house, with the guarantee that we follow strict hygiene measures.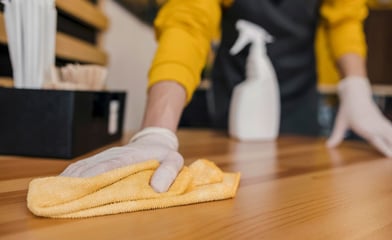 The cleaning and disinfection of all kitchen areas is part of our standard, as is the training of our staff in the use of safety equipment so that we all stay healthy.